Enjoy pamper parties with natural treatments and beauty brands at home.
Pamper parties for hen do's, girly nights-in, fundraising events, staff rewards and more...
One of my favourite parts of the job, getting to bring the fun to you, wherever you might be!
Secret Spa is ideal for any event where you want to treat your guests to some 'me-time' and self care. You can choose from a range of treatments such as  tension-relieveing massage.
We can also bring our range of natural beauty brands for you to try out and purchase.
Pamper evening perfect for a girly get together either at home or a venue of your choice.
Choose from Indian head massage – Therapeutic back massage – Facial scalp and hair massage.
Or choose your own treatments to suit your friends or occasion.
£25.00 per person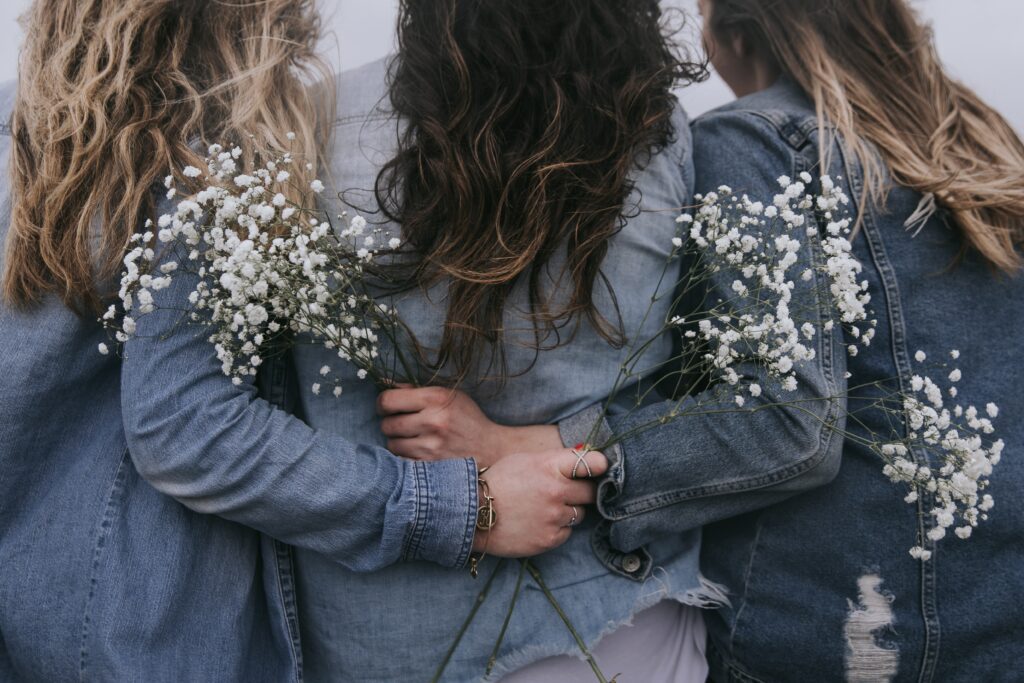 A Secret Spa retail party in your own home, or at a venue of your choice. Just add a few friends, drinks and nibbles and you've got yourself a pamper party!
I will bring my full range of  professional quality products including brands like Jessica Nails, Mii Cosmetics, Eve Taylor Skin and Body Care and Scentered essential oils. 
You can try some of the products during the evening, and I will do demonstrations of a few of the items.
Bridal Parties & Hen Do's
Invite your friends for an informal get-together a few weeks before the big date. Great fun and a fantastic opportunity to colour match, co-ordinate and purchase makeup products that you'll use on the big day!
 Make-up application demonstration
Using Mii cosmetics mineral make-up, I will demonstrate a make-up look that you can use on your wedding day, either for the bride or the bridal party. You can choose who will be the model, and they will have their make up applied during the night. I'll talk you through application techniques and colour choices.
Mii Cosmetics are kind, professional, affordable, quality. 
Products for sale or to order 
As the hostess you will receive 15% commission on the sale at the event. Perfect timing to spend on wedding day makeup essentials or for your honeymoon colour collection.
Brides Quiz 
Great icebreaker for the whole party to enjoy, I will provide the winner with a gift worth up to £20 of their own choice from the products available.
Fundraising & Charity Events
If you are hosting a fundraising event,  I will provide a well-stocked retail table at your event and happily pay a table charge or donate 10% of the day's takings. In addition I can provide a raffle prize and can also offer demonstrations or small mini treatments for a small charge to go towards your fundraising total.
Please contact me to arrange your secret spa party.