Truly Essential Tai Chi & Qigong
Images Skipton Step into Action Event by Ruth Watson. 1 and 2 on right by kind permission Rachael Berry Newton Grange Rural Retreat, Phillip Sheridan Discover Tai Chi  (Cliffe Castle Class) Tai Chi for Health qualification group 2019.
Tai Chi for Health & Relaxation Online Zoom Class Information
Learn Tai Chi for health in your own home, perfect for all ages and abilities no special equipment needed. Great exercise for indoors with limited space, garden or yard.
Beneficial for improving strength, balance, mobility, perfect for mind and body promotes relaxation, helps to lower stress and anxiety.
Classes are run live on Zoom, book online and follow the email link invitation from Truly Essential.
Monday Zoom 7pm-8pm 
Tuesday Zoom at 9am-10am 
Online class £7.00
For more information links and how to pay please click on the booking link at the top of this page.
Tai Chi & Qi Gong Outdoor & Venue Classes
Tai Chi for Health classes are Sun style, short form Tai Chi. Developed by Dr Paul Lam and a team of medical and Tai Chi experts.  
Easy to learn, great for all abilities with many beneficial attributes for your mind and body.
I am a Tai Chi for Health Institute certified instructor, with weekly outdoor and indoor classes at Glusburn Institute, Cliffe Castle at Keighley, Sutton-in-Craven Cricket Club.
Classes in Skipton Keighley & Craven
Sutton Cricket Club Monday outdoor Only 10.30am – 11.30am class keeping to C-19 guidelines booking is essential.
Cliffe Castle Keighley Tuesday outdoor only 10.30am -11.30am class keeping to C-19 guidelines booking is essential.
Glusburn Institute Thursday 10.00 – 11.00am booking essential limited spaces following C-19 guidelines.
Classes are supportive, social and friendly, we aim to build strength, better balance, improved health, wellbeing and to promote relaxation. . 
Please ask your GP/healthcare professional if you have any doubts about joining a cla
I offer group workshops in the workplace, to health and wellbeing organisations and to anyone wishing to offer Tai Chi as an insightful experience to a group.
Workshops offer a valuable wellbeing activity, and often inspire gentle exercise and improved health awareness. The aim to provide confidence and experience, enabling individuals to join a Tai Chi class or similar activity if they wish to do so.
Workshops range from
30 min – £35 Tai Chi Zoom class to a small group
1 hr. -.£65 work place/group at a venue
Fabulous opportunity for charity organisation, community groups, health and wellbeing events. I can tailor the presentation to your needs, with lots of information, handouts, and a short practical session. 
Please contact me with your requirements and for more information.
Tai Chi individual coaching zoom class 30 min – £30
Would you like to try Tai Chi in your own time and space, I do offer a individual coaching service, prices start at £45.00 per hour.
To find out more see Truly Essential Tai chi & Qigong on Facebook, its a great way to find out what's new and up to date in my Tai Chi journey. 
Have you got any other Tai Chi ideas or questions you would like to ask, if so please use the contacts form below or email.
Keep updated here
Community Tai chi and wellbeing walks at local venues which will be also be posted on social media.
Find Me At Community Events in August
Skipton Step Into Action
August Community Tai chi for Health
Thursday 8th 2pm Aireville Park Skipton
Thursday 19th 1pm Aireville Park Skipton
For more information or to book your place contact Sarah at SSIA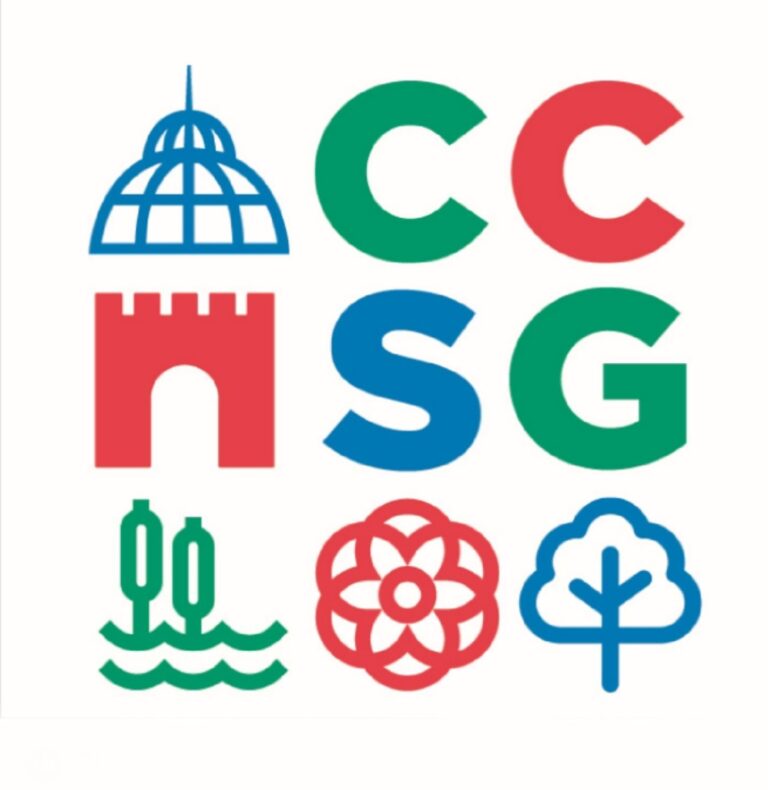 Cliffe Castle Support Group
August Wednesday 11th 1.30pm-2.30pm Wellbeing Walk with Tai Chi – Rewind & Re-wild
Taking some time out in nature to rewind, looking at a positive way to exercise. Taking a step back and a  closer look at gentle exercise its health benefits, whilst visiting rewilding areas, with timely stops for nature engagement, meditation and Tai chi.
This is a Free community event. Spaces are limited please book on the event booking button at the top of this page –Wellbeing Events or email me to confirm your place valpreston@live.com.