Recognised as the best in the world, Jessica Nails offer lustrous custom shades with a rich depth of colour that glides on to nails like silk.
Jessica Nail colours are long lasting and vitamin enriched. All Jessica Nail colours are Formaldehyde, Toluene and DBP free.
With Jessica Nails you have the confidence of knowing you're using colours exclusively formulated for natural nails.
 Jessica Prescription Manicure 
Shape & File, cuticle work plus oil, cream massage, colour application
£27.00 – 1hour
Truly Essential Nourishing Hand Treatment
Shape & File, oil massage, finish with cream application.
£24.00 – 45 min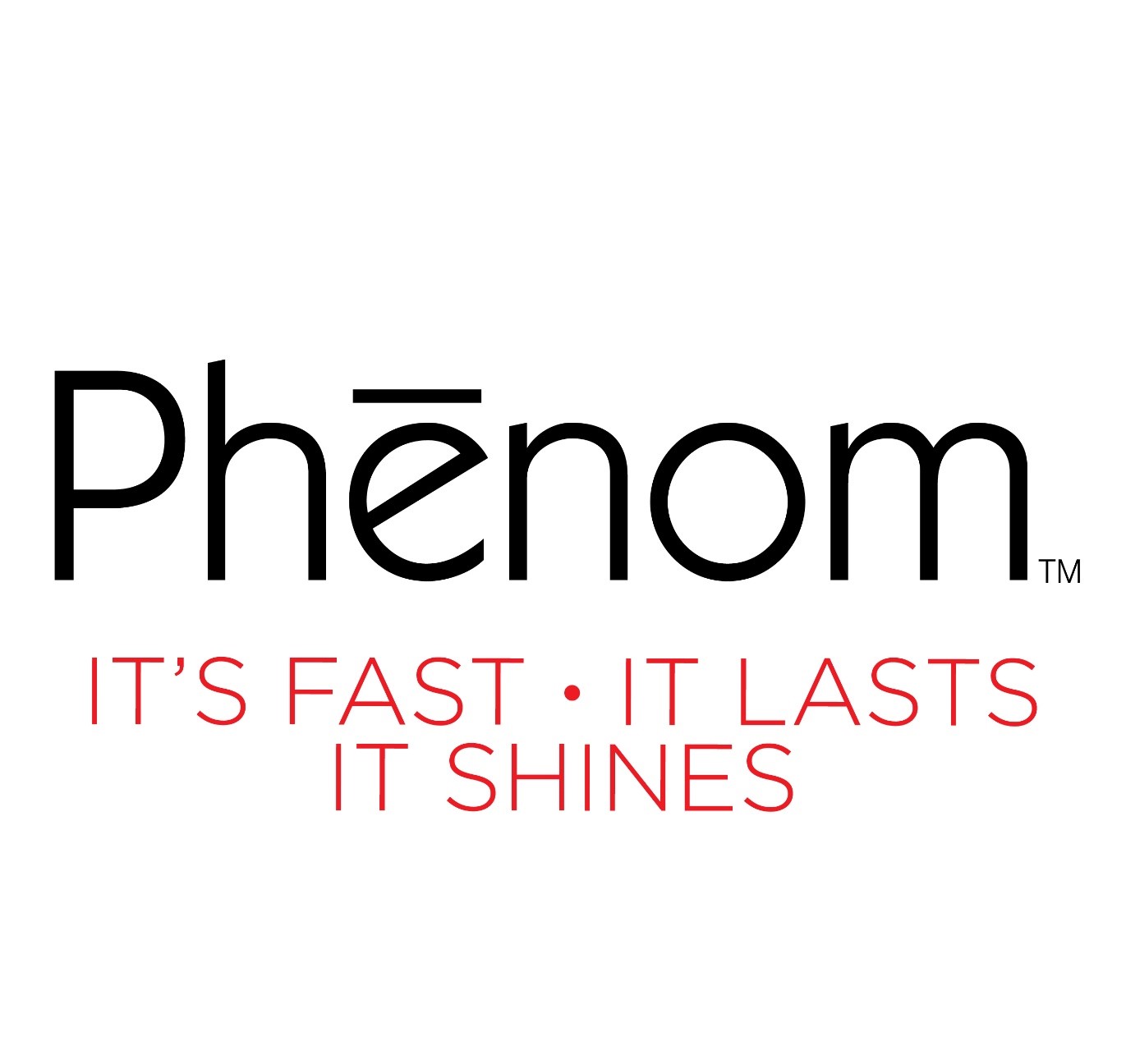 A range of professional pedicure products for smooth and pampered feet. Relaxing, Revitalising and Rejuvenating…
 Zen Spa Pedicure
The Zen Spa Pedicure includes foot soak, shape & file nails, removal of cuticles, foot scrub & dry skin removal, massage, treatment and colour application.
£30 – 1 hr  
Truly Essential Therapeutic Foot Treatment
Foot soak, shape and file nails, removal of cuticles, dry skin removal. Therapeutic massage using aromatic oil and cream to foot and leg.
£30.00 – 45min
Paraffin wax treatments are the ultimate luxury treatment to help restore moisture balance. They can be a very effective treatment for joint problems, cracked and dry skin also nourishing brittle dry nails.
Deeply relaxing, nourishing Foot or Hand treatment
Exfoliating scrub, warm paraffin wax application, massage with aromatic oil.
£35.00 – 45 mins