Natural Products & Brands
Take a look at my online shop for tee shirts, sweatshirts and hoodies P&P is included in the price. For individual gifts or collections chosen by you, I will gift wrap and post your gift box to any UK address. 
We stock a wide range of natural beauty brands which we use during our treatments. You can also purchase these products directly from Val during your appointment, at a Secret Spa party or by contacting her.
Val is a experienced qualified aromatherapist, providing massage therapy to her clients.
Bespoke 100% natural aromatherapy products can also be purchased to reinforce this treatment, especially blended for your very own individual needs.
Cruelty free, natural plant based ingredients, kind to nature kind to you and sustainably sourced.
Please follow this link for more information Aroma Form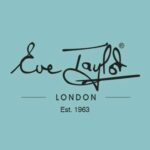 We love Eve Taylor products for their natural and highly effective treatment of a range of skin types and conditions.
I use this Eve Taylor professional aromatherapy spa skincare products for my facial and body care treatments. For harmony and well-being Eve Taylor have a professional aroma-zone range too.
Now you can order at-home products such as cleansers, toners, moisturisers and serums to keep that "just had a facial" look going.
Create a look that is uniquely, completely, unmistakably you.
Mii mineral make-up is a professional product sold in beauty salons and spas by qualified beauty professionals. I feel confident that Mii delivers a quality product at an affordable price, which will complement my bridal and secret spa retail business.
You can purchase Mii cosmetics from Val during your appointment or contact her to order.
Healthy natural nails are a right not a privilege and Jessica reveals the natural beauty of every nail through hand and cuticle treatments, prescriptive base coats and extra glossy top coats.
Ingredients such as almond oil, Vitamin E, Echinacea, and zinc to nourish and nurture different nail needs. Jessica treatments give the ultimate in nail nutrition helping weak, peeling, damaged, or perfectly normal nails.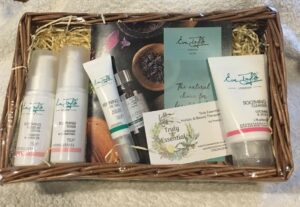 Looking for the perfect gift? Why not choose a pamper hamper. We can design hampers for £25, £50 or £100, or choose the products you want to include.
Take a look at Scentered aromatherapy gifts balm and candles, they are lovely selfcare and wellbing products which make super gifts.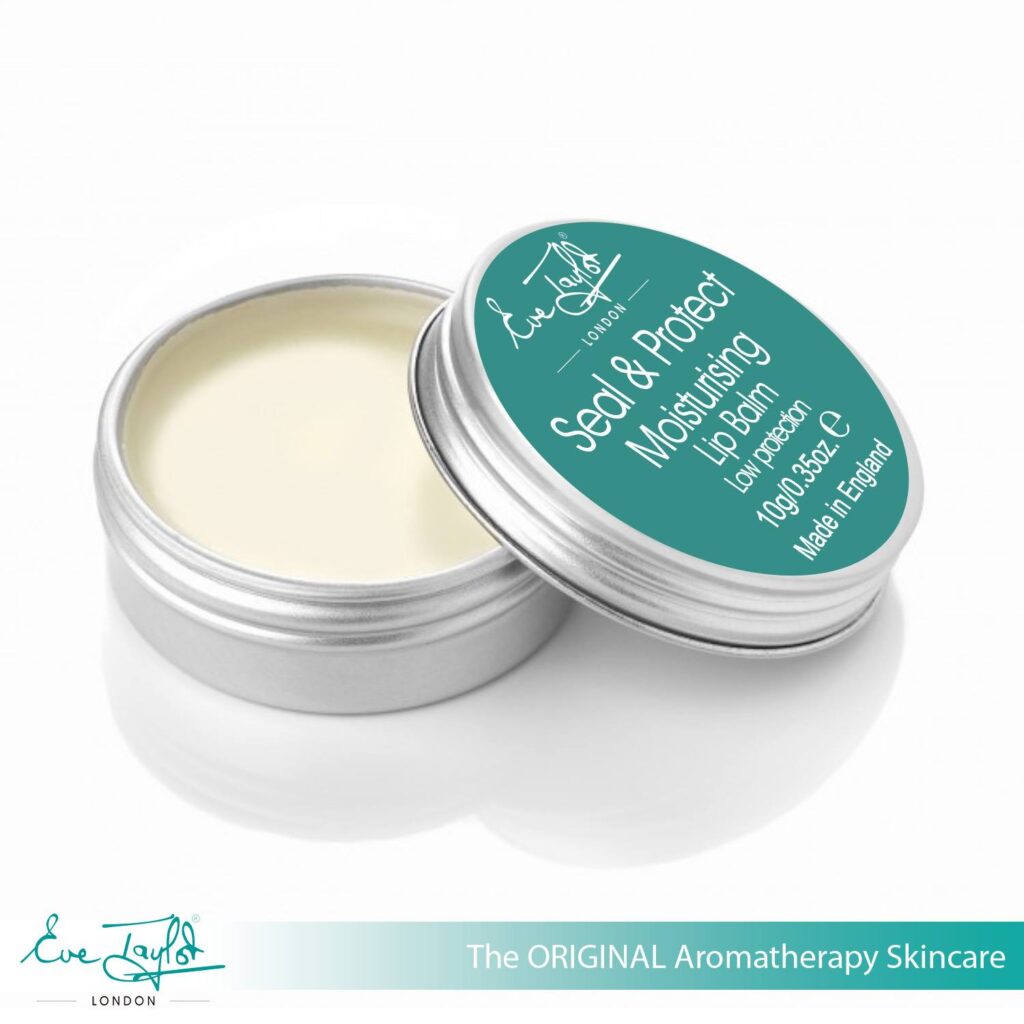 Tweezers, nail oils, foot files, cleansing sponges and nail colours are to name but a few. All these quality products are sourced from professional beauty retailers I carry a range with me so next time you book a treatment please ask.