Beautiful clear skin and natural makeup are achievable with a little planning and adjustment to your usual routine. The schedule below is what I would recommend depending on skin type and what treatments are required.
Three Months: Plan to have a couple of facial treatments, the last one no later than three weeks before the big day, this removes dry dead skin, unblocks pores also gives your complexion time to clear and settle down. Ask about home skincare, and keep up a good cleansing routine using products for your skin type.
Maybe have a manicure at this time too especially if you are not wearing false nails. I usually ask clients to keep their nails short and tidy until a month before their wedding, this keeps them strong and healthy.
One Month: If you are having your makeup done for your wedding it is ideal to have a  makeup trial about a month to two weeks before.  This give you time to discuss colours and source makeup, so not leaving it to the last minute. A good tip is to have an idea of how you would like your makeup to look, also take colour swatches or items of clothings so colours can be matched.
Have a manicure to shape and tidy your nails, removing dead dry skin and moisturise, this will pay dividends. Your hands will be on show all day, so preparation is vital at this point.
One Week: Waxing treatments if required and eyelash, eyebrow tinting and shaping, it is essential waxing or other hair removal techniques are done before tanning to ensure a even colour finish.
Pedicure at this point is a little piece of luxury but also necessary, especially if you are wearing peep toe or strappy shoes.
Two to Three Days: Tanning treatment if required and manicure with application of nail colour to hands.
On the day: Wedding makeup application.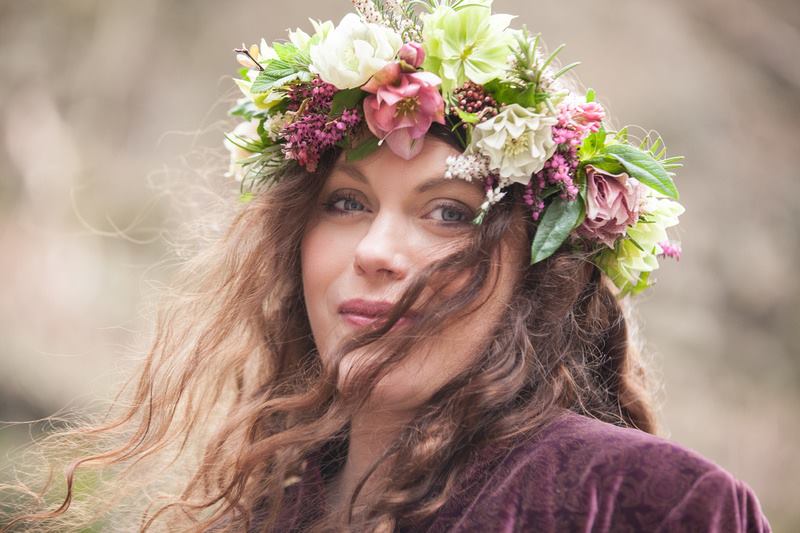 Beauty sleep, hydration and a good diet all make a big difference to your skin condition too, for more treatments and product advice www.trulyessential.co.uk.
Stockist of quality professional skincare and makeup. Eve Taylor aromatherapy skincare and body care. Mii cosmetics and Jessica nail products. Val Preston
Images by Georgina Brewster Photography and Phase2Photography